Weekly Highlights:
Math: This week we tested our skills in solving problems with equivalent fractions, comparing fractions, and understanding fractions on number lines. When we get back from break we will be learning about decimals!
Writing: We published our final literary essay's! We typed them and shared them with the class today to celebrate all of our hard work. These were sent home today, make sure you check them out!
Reading: This week our book clubs were wrapped up. Students were able to choose a project to create based on the books that they read. The did a wonderful job presenting and really made some fantastic projects on their Civil Rights Books. Check them out below!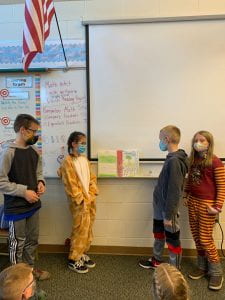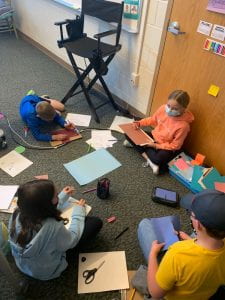 Ice Cream Party Surprise!
Today we had a surprise ice cream party to celebrate finishing out literary essay's our book club projects, and to wrap up March is Reading Month!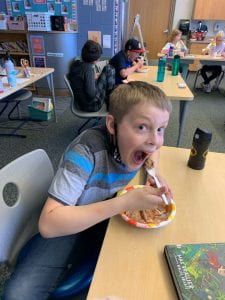 Family Time
Mindful Maker Award: Rhylin!
Class Leader: Jay!
Quote of the Week: Kaitlyn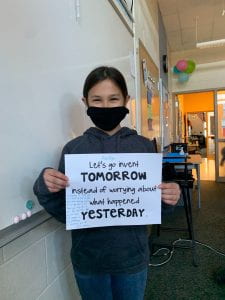 5,000 Page Club: Sam
Have a great Spring Break!