Notes For Parents:
Thank you to all the parents who supplied food and materials for both our awesome Bakery Classroom Transformation and for our Valentines Party! I couldn't have done it without you! Thank you!
Please make sure your child is reading for 30 minutes each night!
Weekly Highlights:
Math: This week we learned about different types of shape and number patterns, prime numbers, and multiples. We finished our unit 4 test. These will be coming home later this week after I have the opportunity to reteach and retest. We will begin learning about fractions next week!
Writing: We have completed writing our final personal essay's. We will begin to learn about literary essays next week!
Reading: We are almost finished with Number the Stars. The students are LOVING this suspenseful book. Students continue to work with their book clubs. We learned about Anne Frank this week as it relates to our historical fiction books and WWII. We discussed looking at the different perspectives present in our books.
Bakery Transformation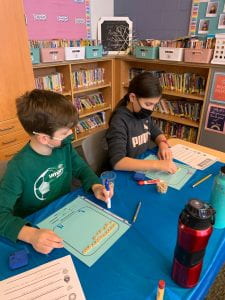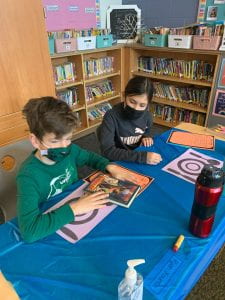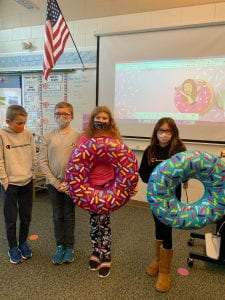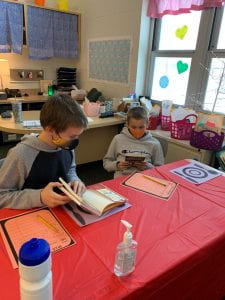 Valentine's Day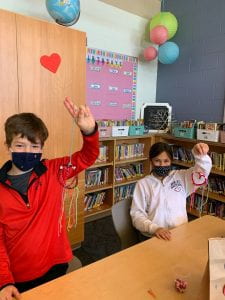 Family Time Awards
Last Week: Quote of the week: Neeko!
This week's awards:
Quote of the Week: Braylee!
Mindful Masker: Ryan